We are Booking Quickly. Get Your Trip Going Today!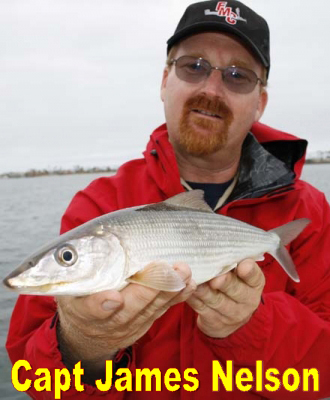 Most Requested Private Fishing Charter Guide in San Diego
Voted one of the Top 5 Guides in the World
As Seen on TV, Heard on Radio, and Read in Magazines; Award Winning San Diego Fishing Charter Guide Captain James Nelson

, an internationally acclaimed instructor, will put you on San Diego's fish at the lowest possible rate.
San Diego is a year round fishery. It's always our busy season.
*Call or Text 619-395-0799*
Please, plan ahead. If you you want a more immediate response, do NOT email; Call 619-395-0799
Karrie R from AZ writes, "We had so much fun - thank you!" Click Here for more Testimonials.
Our Private Charters put you on fish in San Diego, and Southern California area lakes and bays. Any day of the week. We work while you play. CA DFG Lic# 011217. USCG Lic# 2840664. Boat Lic# FG-70873. Biz Lic# 059419.
Click any Fishing Option Below for Details
See Capt James on Angler Chronicles and Fox Sports West
"Bay Tactics" (Full Version) from Angler Chronicles on Vimeo.
Call or Text 619-395-0799
Let us know when you might be coming.
We'll check to make sure we can accommodate you.
Our Guarantee in Detail
Because I am consistently on the water, I can guarantee that you will catch fish. Are there exclusions? No. However, there should be no false expectations when target fishing, either. I will do my best, but fish are fish. For example: if you book a Yellowtail trip and catch Barracuda, you still caught fish, and therefore, I kept up my end of the bargain. But if I go out there, and you catch nothing, you will be fully refunded. Fishing is fun, now let's go get some.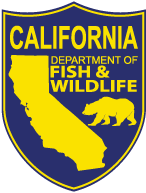 Approved, and Endorsed, by the State of California Department of Fish and Game as a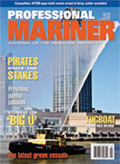 Licensed Professional Fishing Guide Service. Trust only a Licensed Fishing Guide.
Also beware of non-licensed boat captains. Click Pic to the right to read this report regarding USCG Warnings:
San Diego bass fishing saltwater fishing San Diego fishing guide San Diego Southern California Fishing Private Charter San Diego fishing charters freshwater fishing San Diego San Diego fishing guide Fishing Charter San Diego Southern California Fishing Charter Bay Tour San Diego
* Up to 2 Kids Fish Free with each paying adult. Kids 15 years or younger qualify for Kids Fish Free program.
Licensed San Diego Fishing Guide
---
The Fish Icon
- Fish Inspired -
Chula Vista, CA 91911
USA
Phone: 619-395-0799
Fishing Guide San Diego, San Diego Fishing Charters, San Diego Bay Guide, San Diego Fishing Guide, San Diego Fishing Guides, and Fish Inspired, are copyrights and trademarks of The Fish Icon and Capt James Nelson. Original copyright dates 2006, 2007, 2008, 2009, 2010, 2011, 2012, 2013
© Copyright 2023 - The Fish Icon
Privacy Policy